Orthopedic Injuries and Treatment in Wilmette, IL
Unfortunately, orthopedic injuries are not uncommon, especially in our canine patients. At Christensen Animal Hospital in Wilmette, we are well equipped to make an accurate diagnosis of your pet's injury, and to discuss medical management and rehabilitation options.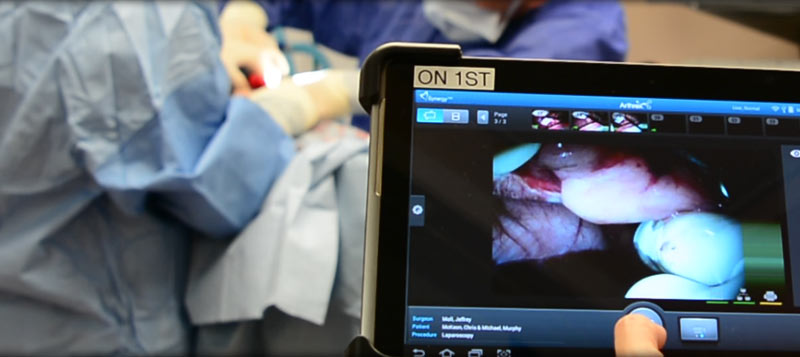 Surgery, Medication and Other Treatments
If it is determined that surgery is the best option for your pet, we are equipped to handle that too. We are excited to be able to offer arthroscopy, which allows the most thorough inspection and diagnosis of the problem within the joint via the least invasive manner possible. Arthroscopy involves making two small incisions in the joint; one for a small camera or arthroscope and another for specialized surgical instrumentation.
Cranial cruciate ligament injury and tear ( analogous to ACL tear in people) is one of the most common orthopedic injuries that we see in our canine patients. Arthroscopy allows for inspection and removal of damaged structures without opening the joint as in conventional orthopedic surgery, which allows for a much faster, less painful recovery. Once the ligamentous damage has been repaired, a surgical stabilization procedure is made based on the anatomical conformation and environmental demands of your dog. At Christensen Animal Hospital in Wilmette, IL we work very closely with many orthopedic specialists to devise the best surgical plan for each individual. We offer laser therapy post operatively to enhance healing, and will guide you through the recovery and rehabilitation process. For more information call us today at 847-251-2600.