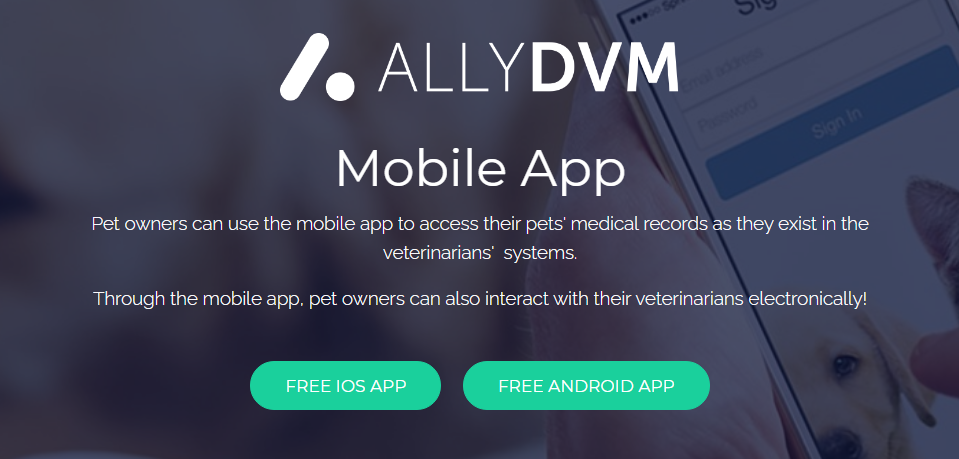 In case you haven't downloaded our PetPage application, our PetPage App allows Pet Owners to manage pet wellness right from their devices. Pet Owners have the flexibility to request appointments, request prescription refills, view reminders, and much more. Pet Owners are in now in control of pet health at a glance.
All requests are delivered directly to our inbox. Prescription requests require 48 hours to process and prescription diets require one week's advanced notice as we order weekly direct from our manufacturers.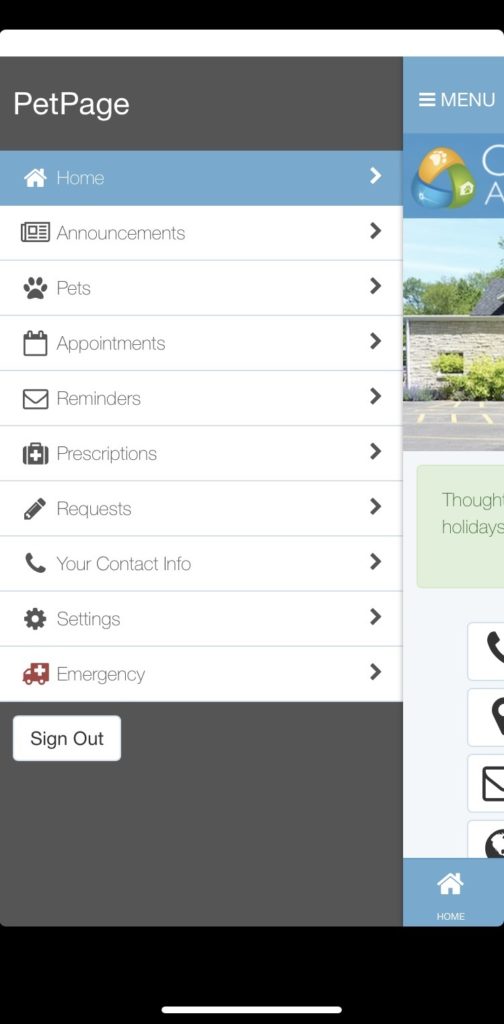 Service and appointment reminders are in one place, at a glance. When pets are due for services like an annual heartworm test, biannual fecal test, rabies vaccination, and so on, Owners will see this at a glance. Most wellness reminders should be scheduled as soon as possible and close to their due dates. Setting appointments well in advance of a due date will give the best opportunity of a day and time of choice.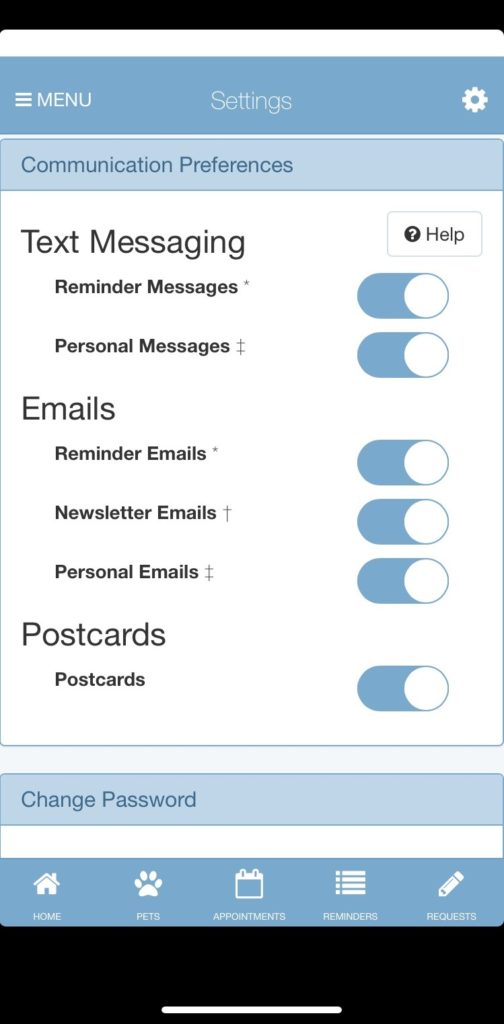 Best of all, Owners are in control of how they are reminded, contacted, and for which service. It is our advisement of course that Pet Owners allow every avenue of contact so they are the best and most informed. Now, we realize not everyone wishes to be contacted for everything, so the choices have been made available. Pet Owners may also take a break from various points of contact and then activate them later.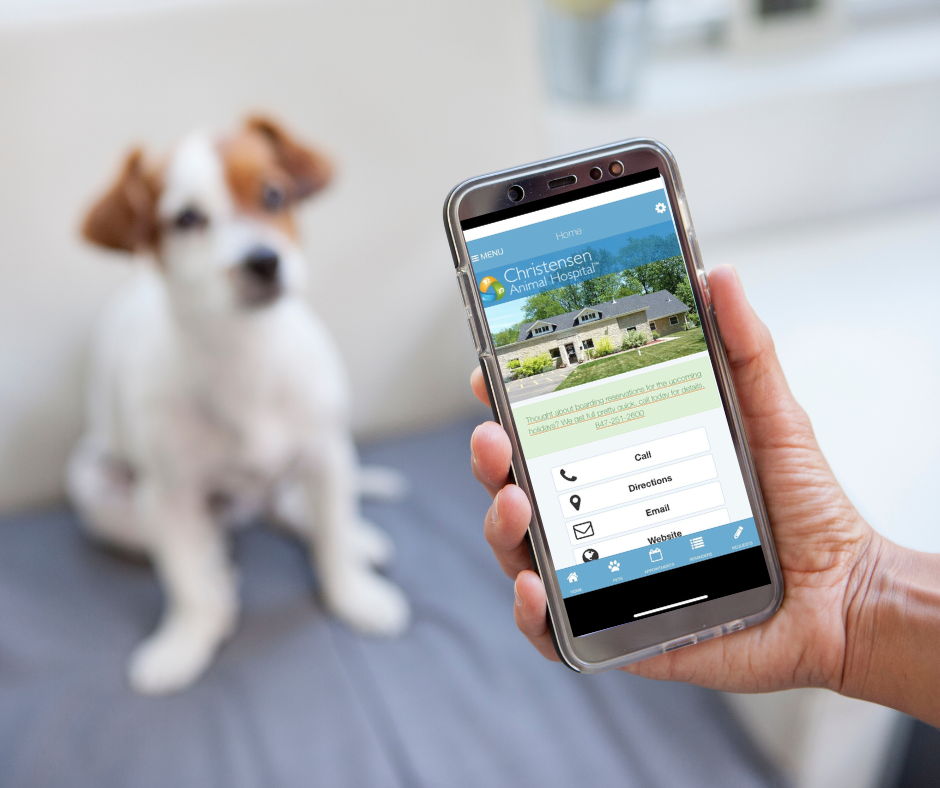 Please reach out to us for any help using the application, including a tutorial and installation instructions. We're so happy to be able to provide our Pet Owners the most current technology, after all, isn't technology suppose to make our lives better? We all know how that goes, so please reach out for assistance. correspondence@pawdr.com