Health and Wellness Care for Pets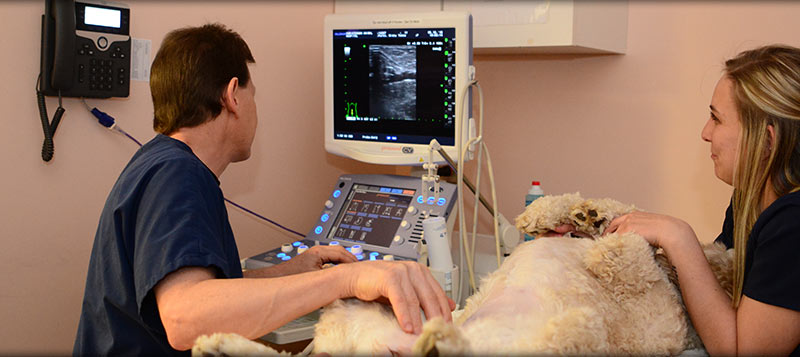 An annual physical examination is just as important for your dog or cat as it is for you. The veterinarians at Christensen Animal Hospital recommends a complete physical examination for your pet at least once a year and encourage exams every 6 months.
Your pet's wellness exam is an opportunity for us to develop a record of your pet's overall health. We are able to identify potential medical issues before they become serious problems for your pet. As your partner in your pet's health, these exams enable you to ask us important questions about your pet's health, habits and daily care, and talk to us about your observations at home. We want you to be educated and informed and comfortable about all aspects of your pet's health.
During your pet's exam we will give your pet a thorough physical examination, check your pet's teeth and mouth, examine your pet for dermatological issues (ears and skin) and screen for external parasites, screen for intestinal parasites (fecal exam) and look for physical issues such as hip or elbow problems or arthritis. We may recommend further treatment, such as a professional dental cleaning, or additional diagnostic tests to aid us in identifying any medical problems.
A complete physical exam should include an annual blood test and urinalysis. An annual heartworm blood test is required for all dogs. These tests are important tools to identify the presence of underlying disease and give us information about your pet's kidneys, liver, pancreas, blood sugar, white & red blood cells and platelet counts.
We will discuss your pet's vaccination schedule with you and administer any required vaccines.
For more information about age-specific specific wellness care, please visit these pages: